The very first step when you're about to launch a project of mobile app development, is highly possibly sensing the market. Keeping eyes on the market reports, in fact, is not a small task at all- as we all know.
So let Samsung Developers help you to keep track of market data.
1. The overview of the industry
Infographics; You can see the infographics showing the big picture of this industry
Beyond figures; Asymco introduces interesting analysis and let us see the hidden niche of the market, thru mixing the stats.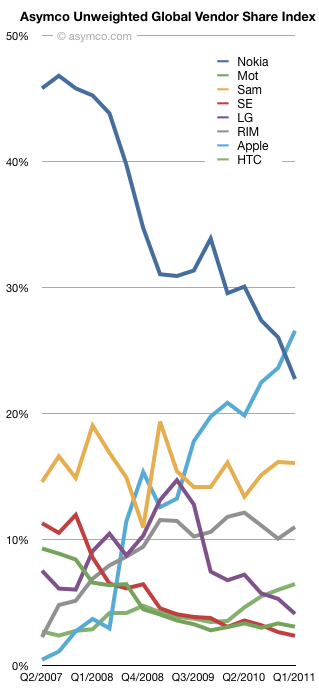 - of course, reading reports and see the stats are basically important
2. Developer ecosystem
Lookout's project, called 'App Genome' is an analysis at developer's side.
For developers who're looking for the revenue potential, it can be very helpful.
VisionMobile, regularly publish its analysis of development ecosystem.
Recently it released its newest report on mobile developer economics, very insightful.
3. Application Stores

- Distimo or Flurry provide the report on App Stores.
- Or Business Insider's 'Chart of the Day' is very convenient way to see big.
See the most impressive contents at;
Developers, see the guideline what Samsung Developers suggests at;
And the last 'Weekly Highlights', you can find it at