As the cheques have cleared and the dust has settled we've swung back from vacation to staycation this week, with some decent games and time waster apps rising to the surface of our top five free samsung apps chart. Without further ado -
So Rovio's monster, Angry Birds remains at the top spot of our weekly download chart - although to be honest, it seems to be a big balloon full of hype and not much else... I've played a couple of levels, even trying the Chrome app but just cant get into it (I'd rather play

I MAED A GAM3 W1TH Z0MBIES 1N IT!!!1 if I'm totally honest with ya...). EA Games by Adam Fulford isnt worth getting excited about unless you like your gardens walled and your demos short...

Medieval Castle Defence by Yong-Eun Jung is an interesting take on the tower defence game. Some nice graphics and great sound effects complete this decent free app - well worth a look. SPT TV Android by SPB Software Inc is a nice app, allowing you to peek at all the channels you will be glad you dont currently get.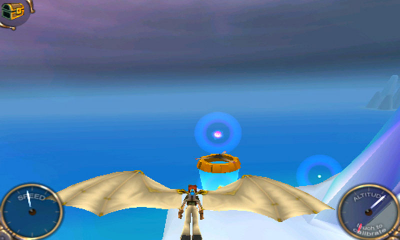 thar be dragons. Or something
Glyder®3D by Glu Mobile Inc looks pretty cool but to be honest, I got to the splash screen, and thought, holy cow, I am WAY TOO BUSY to actually play this properly. Its on my to do list. Honest. If you get to it before me, let me know what its like?
For more info about Samsung Apps check
samsungapps.com