Looks like everyone's either been hitting the road or is thinking about it in this week's top free Samsung Apps chart. Bringing in the best free apps available on Samsung Apps this week, we've got -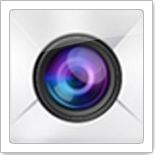 1.
Angry Birds
by Rovio
2. RoadSMS by Samsung Electronics
3. Movies by Flixster
4. Road Message by Touchsoft
5. TripIt Travel Organizer by TripIt, Inc.
So position number one dominated by Angry Birds, a game so good the Pope plays it (when is it coming to bada I hear you cry!? - these things can't be rushed! Porting is a serious business..), followed by the slightly scary
RoadSMS
by erm, us apparently? The screenshots on the Samsung Apps page just scream "Commuter sent under train via SMS" but lets not go there shall we?
Movies
by Flixster is a great free app that allows you to get previews, get notified of release dates and submit reviews on your favourite films. Definitely an app you'll need to invest a little set up time in, but worth it once its populated with your movie choices.
Again,
Road Message
by Touchsoft just screams multiple vehicular collision (please don't text and drive folks!) so I'm not going to even look at it.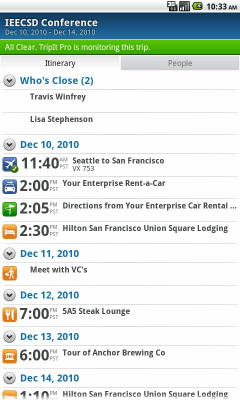 TripIt Travel Organizer
by TripIt, Inc. keep
s all your TripIt travel

itineraries

in one place (very useful!

)
synched from the TripIt server. This version also comes with a complimentary 6-month subscription to TripIt pro premium travel service (including
with flight alerts, alternate flight search, frequent traveler point tracking, airfare refund tracking and more). Essential for anyone on the go this summer!
Visit Samsung Apps at
samsungapps.com